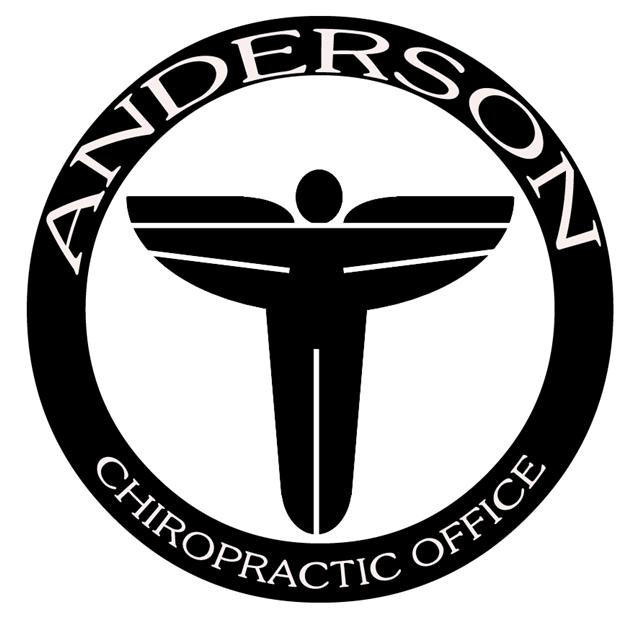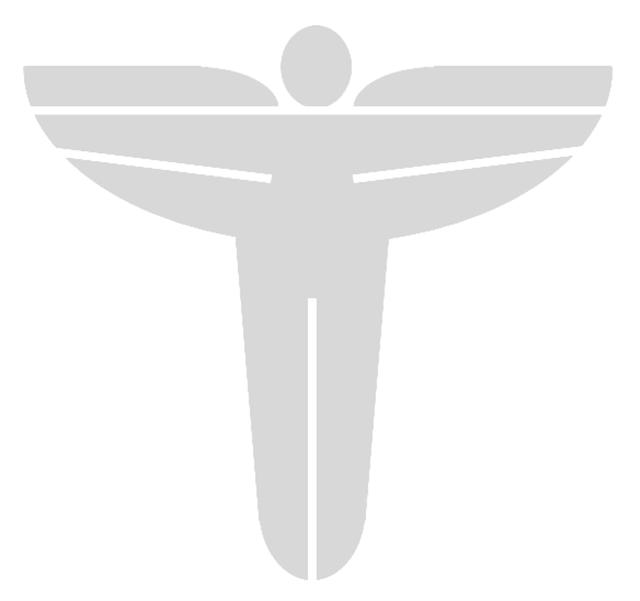 Beth Anderson

Beth  is our Office and Insurance Billing Manager. She will help you schedule appointments and is available to address all of your concerns regarding your insurance policy.  She wants to make your care plan easy to understand and your insurance convenient to use.  Our office also offers affordable cash plans if you do not have any health insurance.


Anderson Chiropractic Office

Dr. Greg Anderson

Dr. Greg Anderson

Dr. Anderson has been serving the residents of the Lake Mills-Waterloo area since 1978. He studied at the University of Wisconsin and received his chiropractic degree from Palmer Chiropractic College in 1977.

Professional Associations

•

National Board of Chiropractic Examiners, Diplomat
•

American Chiropractic Association
•

Wisconsin Chiropractic Association
Dedicated to continuing education, he keeps abreast of Chiropractic research innovations, as well as attending post graduate seminars in advanced chiropractic adjusting and diagnostic procedures, orthopedics, radiology, physiology and nutrition.